Website Design&Development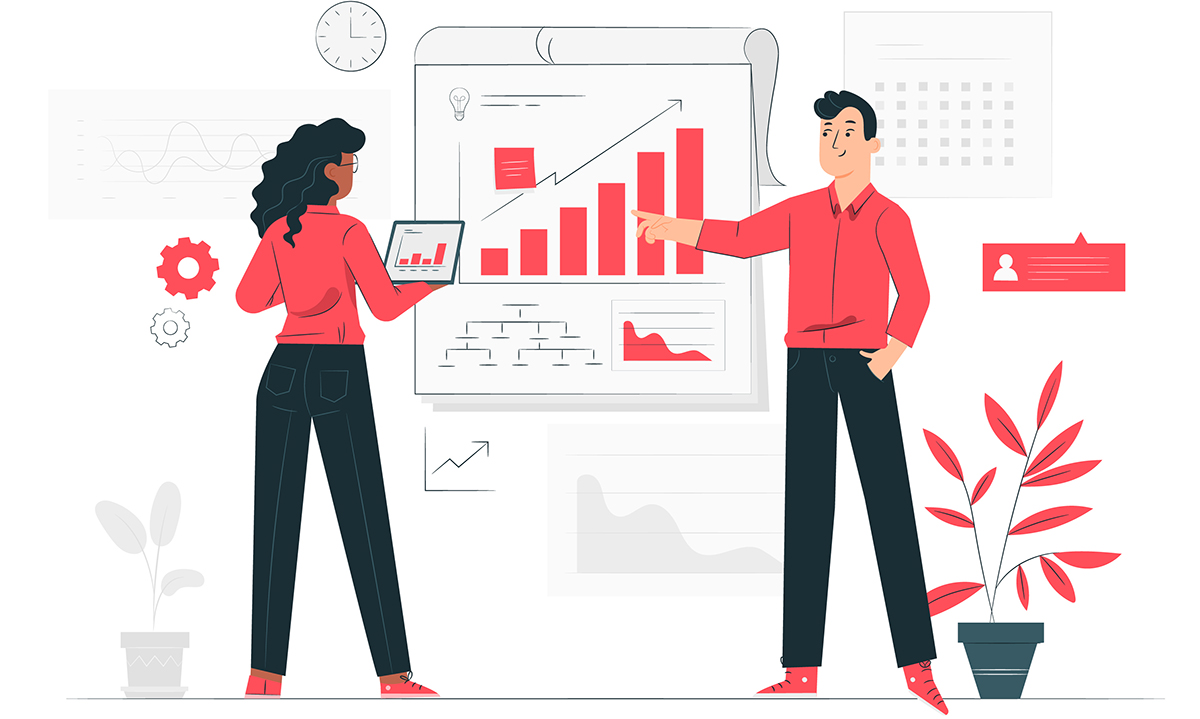 Website Design and Development
Today even businesses run online with their online productivity overshadowing conventional limited geographical offline business. The web has become an inimitable marketplace for people to buy and sell all kinds of products and services.
Web development lifecycle starts with the inception of a thought for having a web application that does the business processing for the individual or the company. The ideas are revised and reevaluated before going further and determining the scope and requirements of the web application. On specifying the business requirements, we move a step ahead in starting with the actual web application development. Understanding Project features and functionality helps deliver precise web applications as per Client Business Needs.
Rigvesoft provides excellent Web Development Services to its client at an affordable rate. We provide robust, secure, and scalable web solutions using the latest technologies like React JS, JQuery, AJAX, ASP.NET, PHP, Code igniter, Laravel, Wordpress, Joomla, and many others. We have successfully delivered numerous projects in different industry verticals like Finance, Retail, e-commerce, Real Estate, Hospitality, Consulting, Music, and Oil, etc.
We cater to clients globally as the company can reach a maximum target audience worldwide through the Internet using the latest cutting-edge technologies. Before delivering the final application, our team of experts looks for a resounding web presence by resolving issues like browser compatibility, accessibility, and web standards.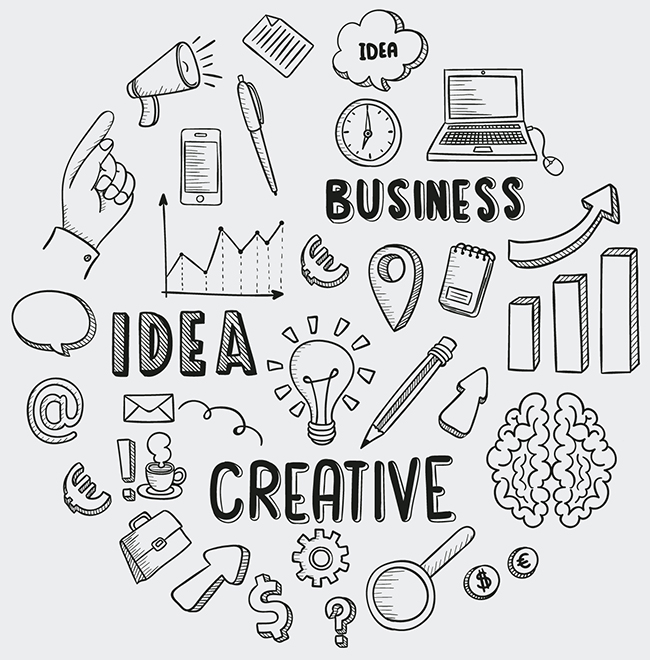 The web application runs on the client browser and synchronizes data with the server database while functioning as conventional desktop-based software. Hence the users can get desktop-like features and functionalities from the web with worldwide accessibility.
E - Commerce Solutions
Progressive Web Applications
ERP Solutions
Learning Management System (LMS)
Content Management System
Business Websites